The personal layer
In Krzysztof's words: "I grew up in 90's Poland: a time when, after decades of isolation, the country was beginning to absorb western influences. This collection is an homage to that past: a mix of folk and raw, uniform-like denim that I got from my father with a little craziness and playfulness of my mom."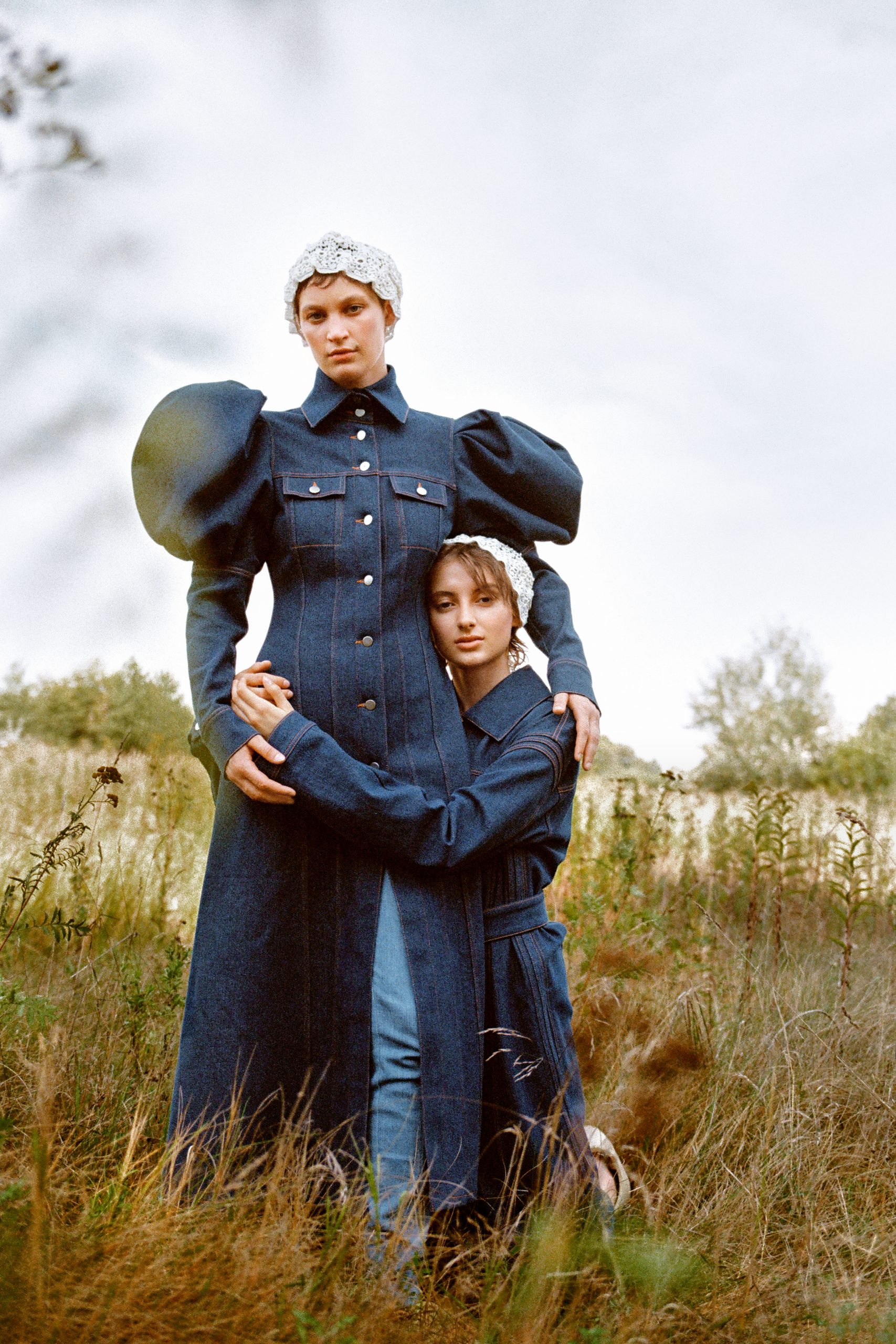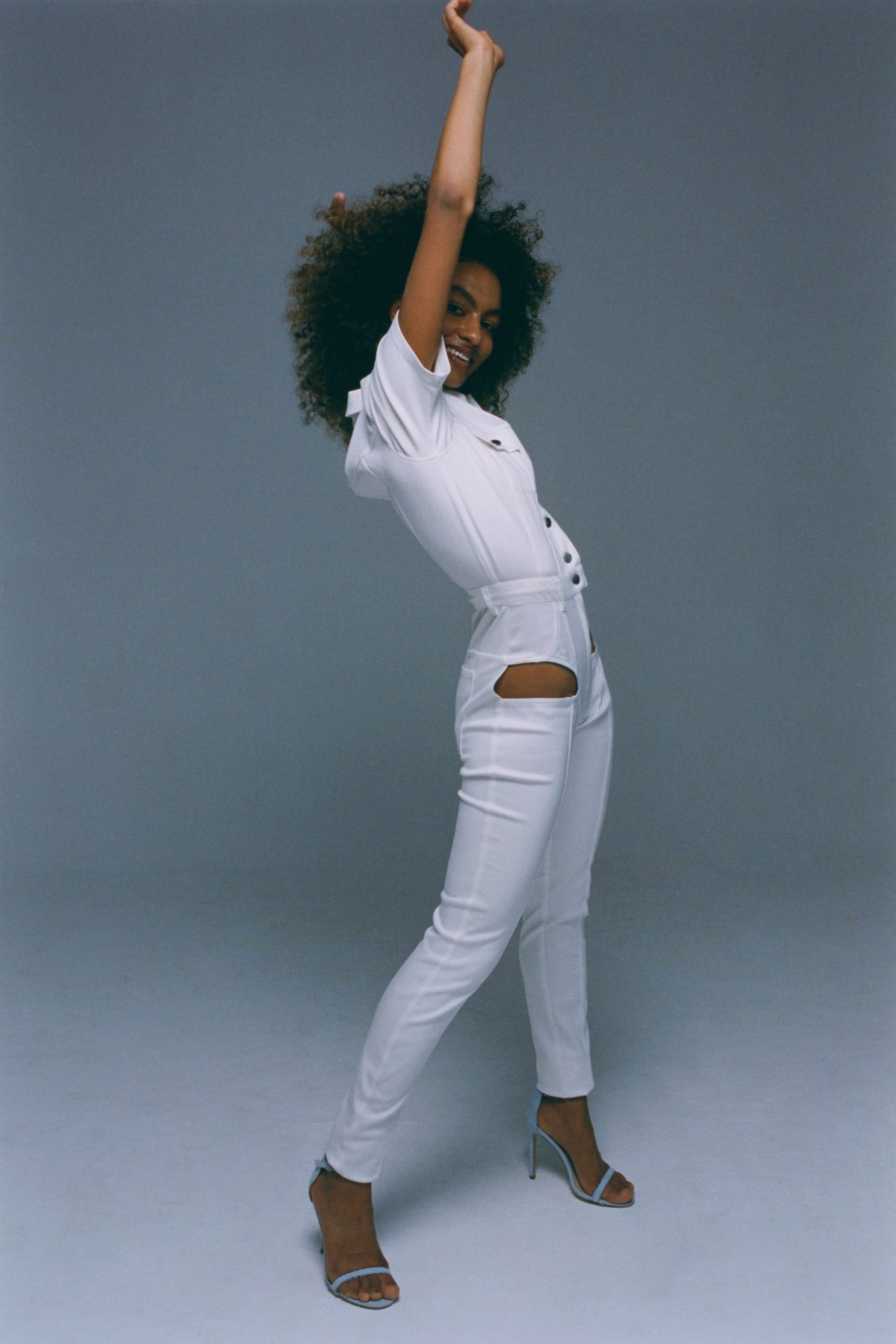 The line
Beloved by the likes of Gigi and Bella Hadid, Lady Gaga and Adesuwa Aighewi, this line is a tribute to our years-long study of denim, containing nearly 40 pieces that can be worn as total looks or easily mixed with what you already own.
Truly yours
Hard-wearing and hardworking, your piece of denim will be with you through all phases of life, amassing signs of wear as custom as your fingerprint. That's why we don't pre-distress it: not only is it more personal, but it also makes the GOTS-certified, eco-washed fabric even more sustainable. Put it in the washing machine as normal and let the passage of time do its magic or dry-clean to stop the clock and keep it pristine.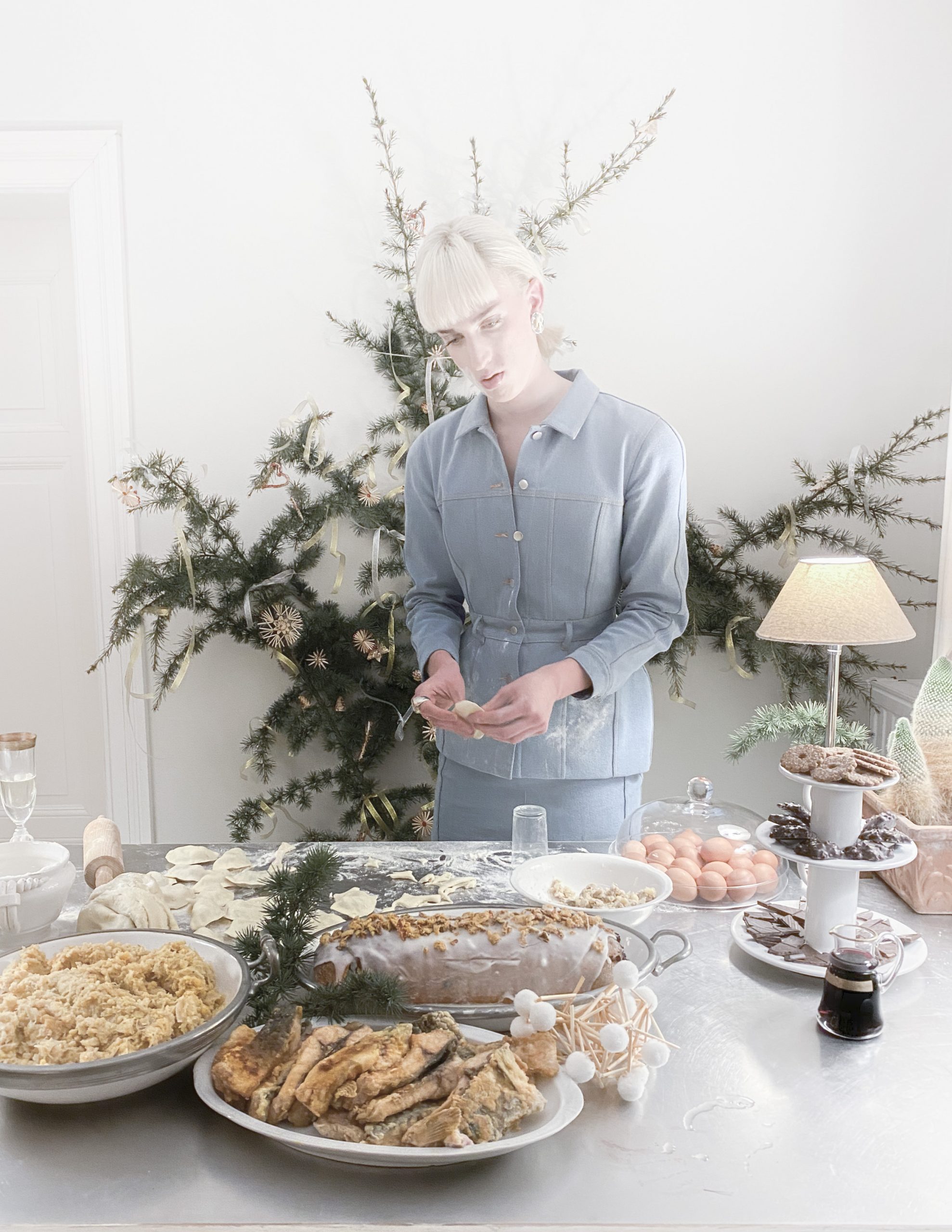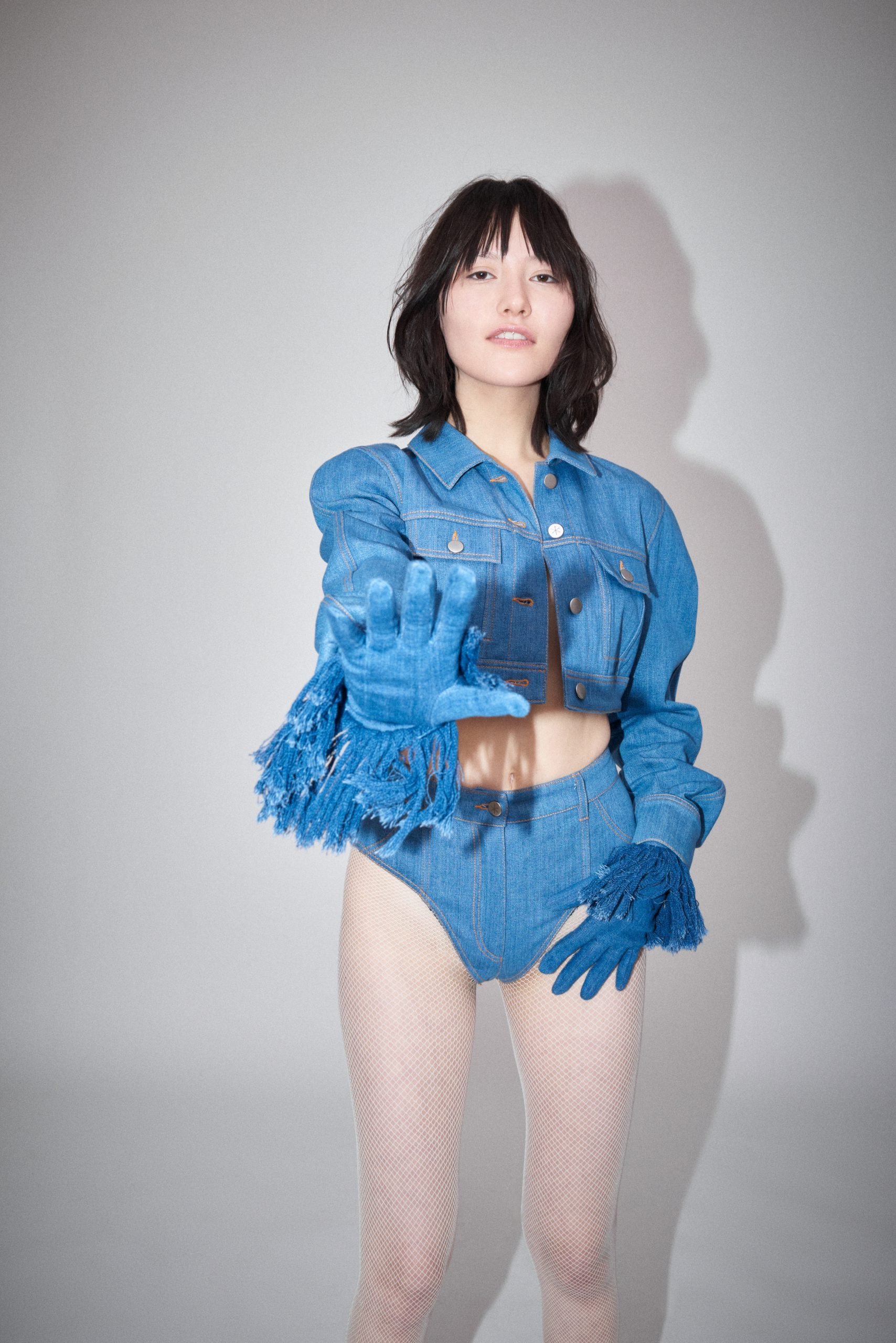 Enduring & evolving
The garments are available in 4 colors (other on special request) and feature custom-made buckles and detailing. Though the core pieces will remain, this line will expand and evolve over the years: keep your eyes peeled…
Want something customized to your taste? Get in touch and we can make your denim dreams come true.