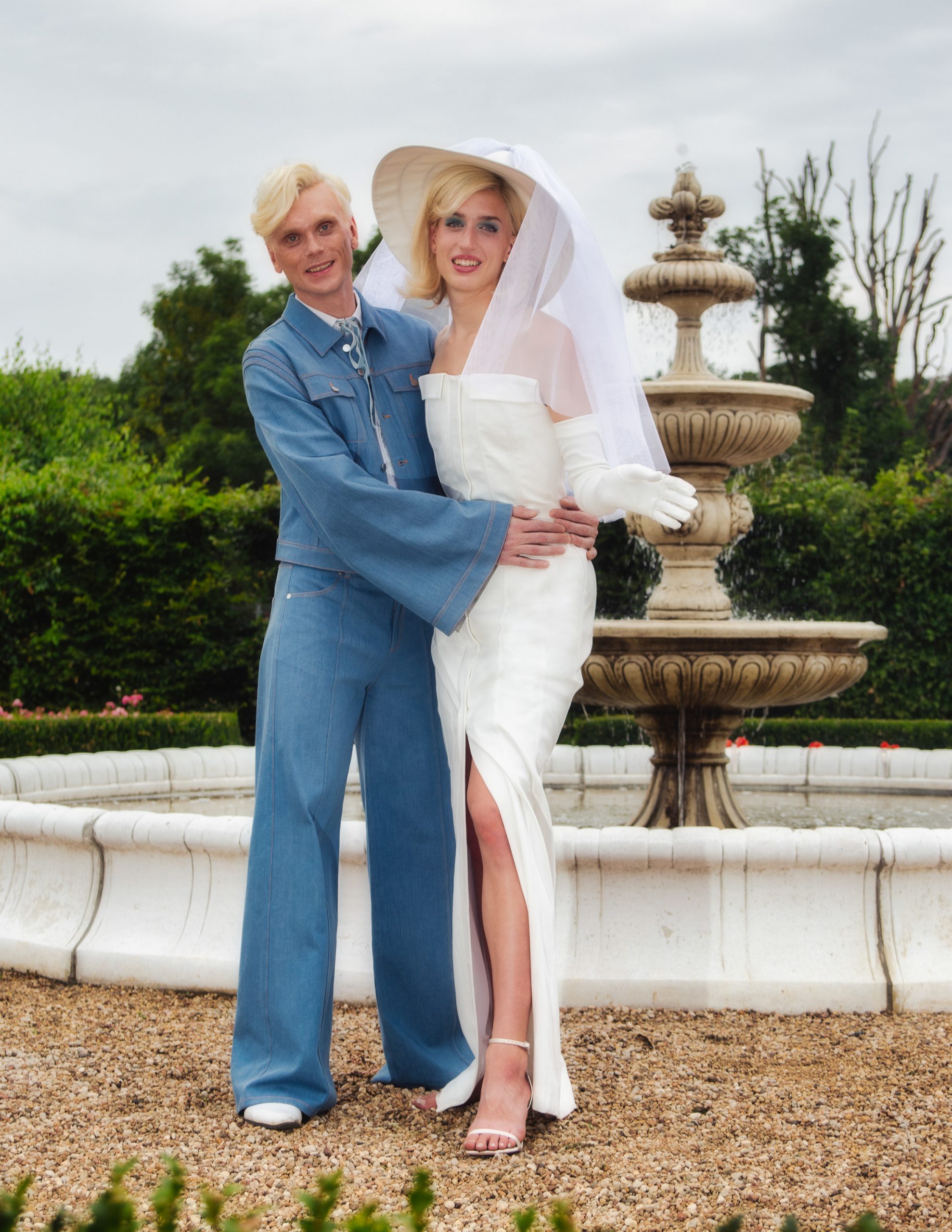 THIS IS KREIST
KREIST (from Old Slavic: circuits or to circulate) is all about people & fashion.
We're a cordial community with an eye for style, feet for twirling and a social conscience. KREIST is fusing East and West, folk tradition and pop culture, chic and kitsch. We put style over seasons, welcome the weird and transcend trends.
This Is On Demand
Our couture pieces are a medium for self-expression, no matter the gender or body shape. We stay faithful to our queer heritage, supporting the community every way we can and using our platform to promote inclusivity and diversity.
Our pieces are non-seasonal, each conceptualized around another fabric with its unique style and story. Much like good friends, good clothes are hard to find and need to be cherished — that's why, since we produce on-demand, your favorite piece will never run out of stock.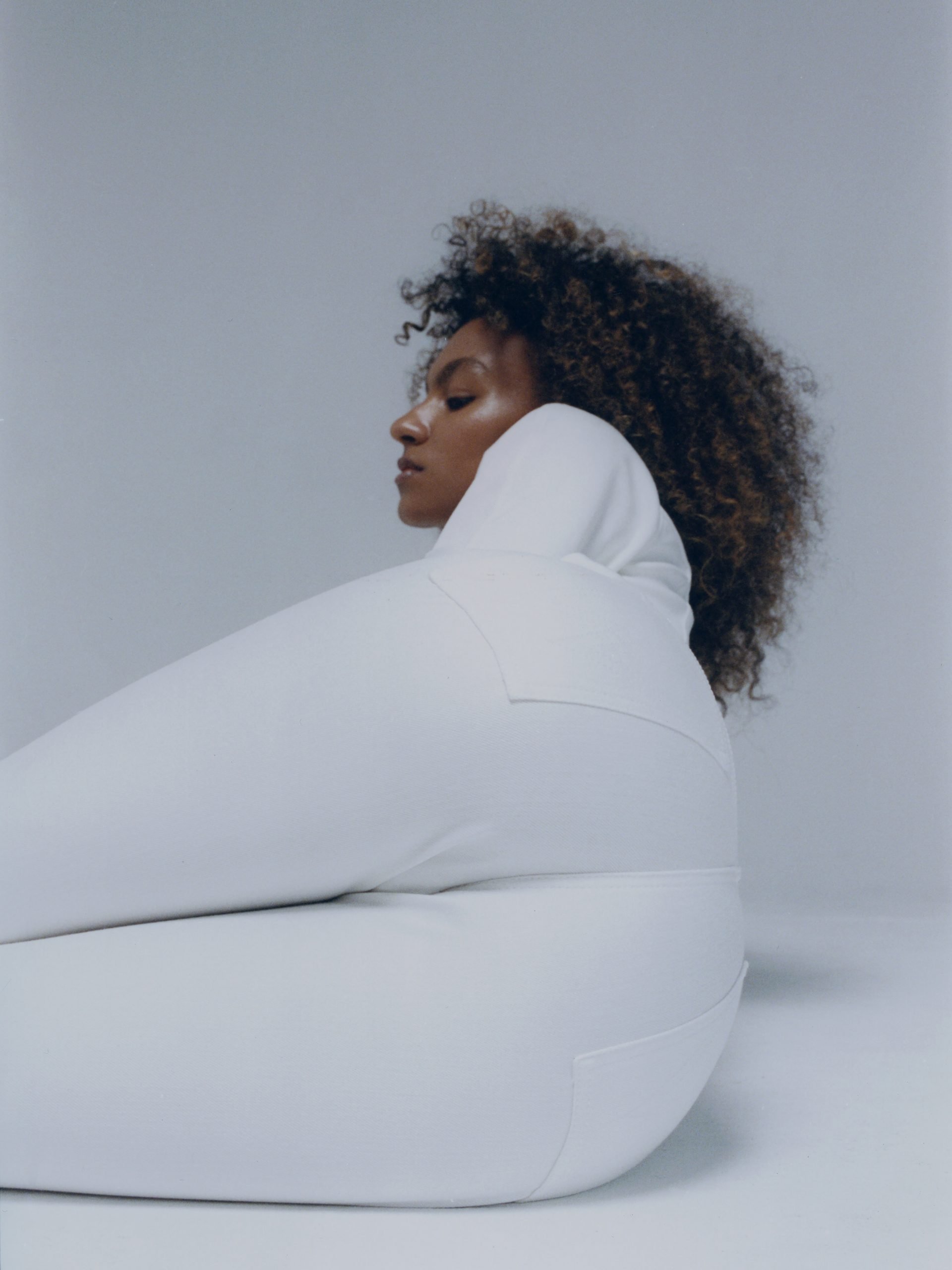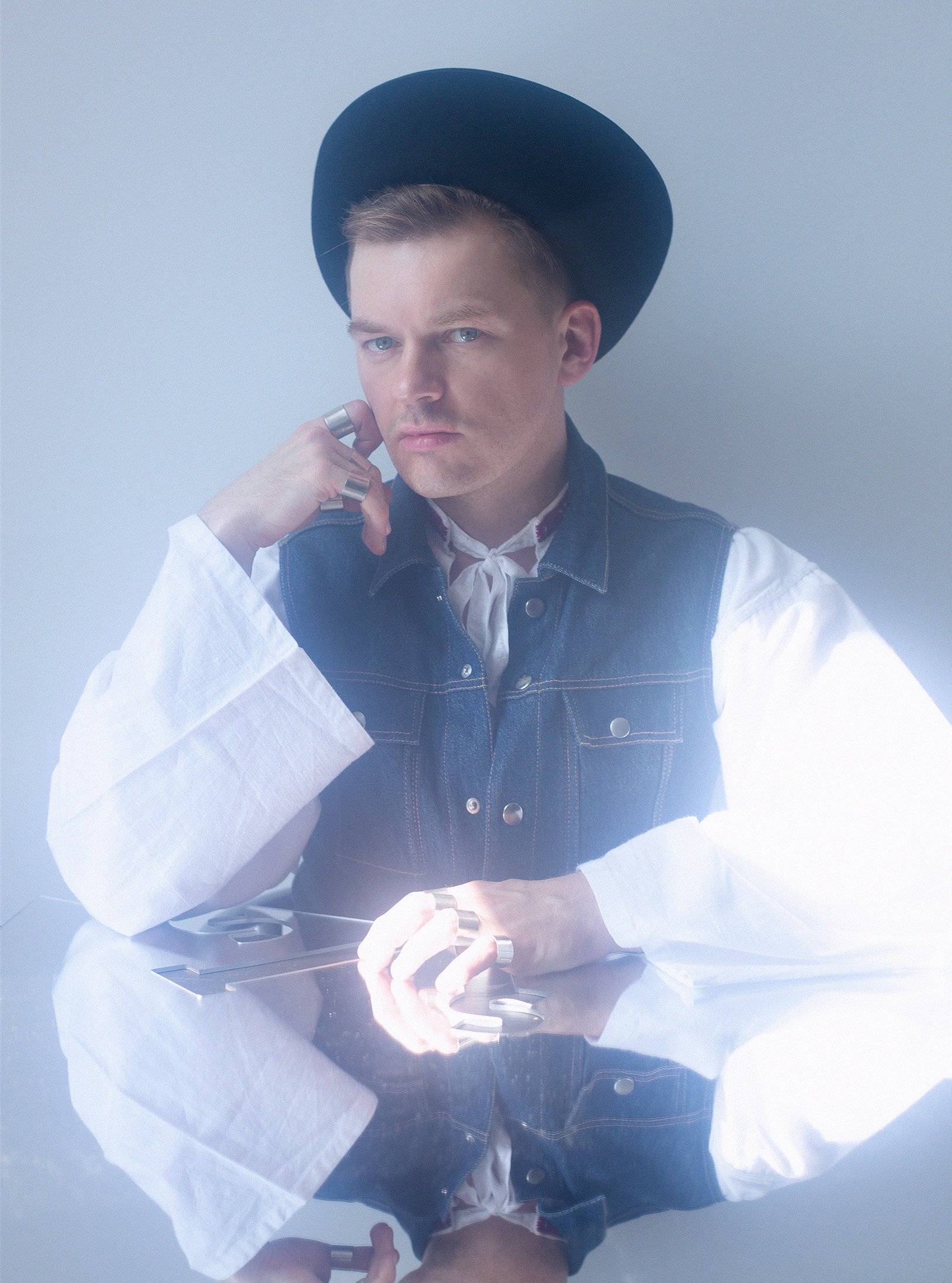 Story
Krzysztof Strozyna, designer and vocal member of the queer community, founded KREIST after graduating from Central Saint Martins.
Though embraced by London's fashion scene as a three-time recipient of BFC's New Gen program, he painted the town red and operates from his happy place: Poznan, Poland.
Community
There is a community behind the couture. We're an explosive mix of personalities: fashion friends, drag queens and art freaks. Though each of us is different, we share the same ambition: to create a supportive space in the fashion scene, where everyone can have great time being their truest selves.
Teamwork makes the dream work, so we welcome friends, family, and like-minded people who want to work (or party) together.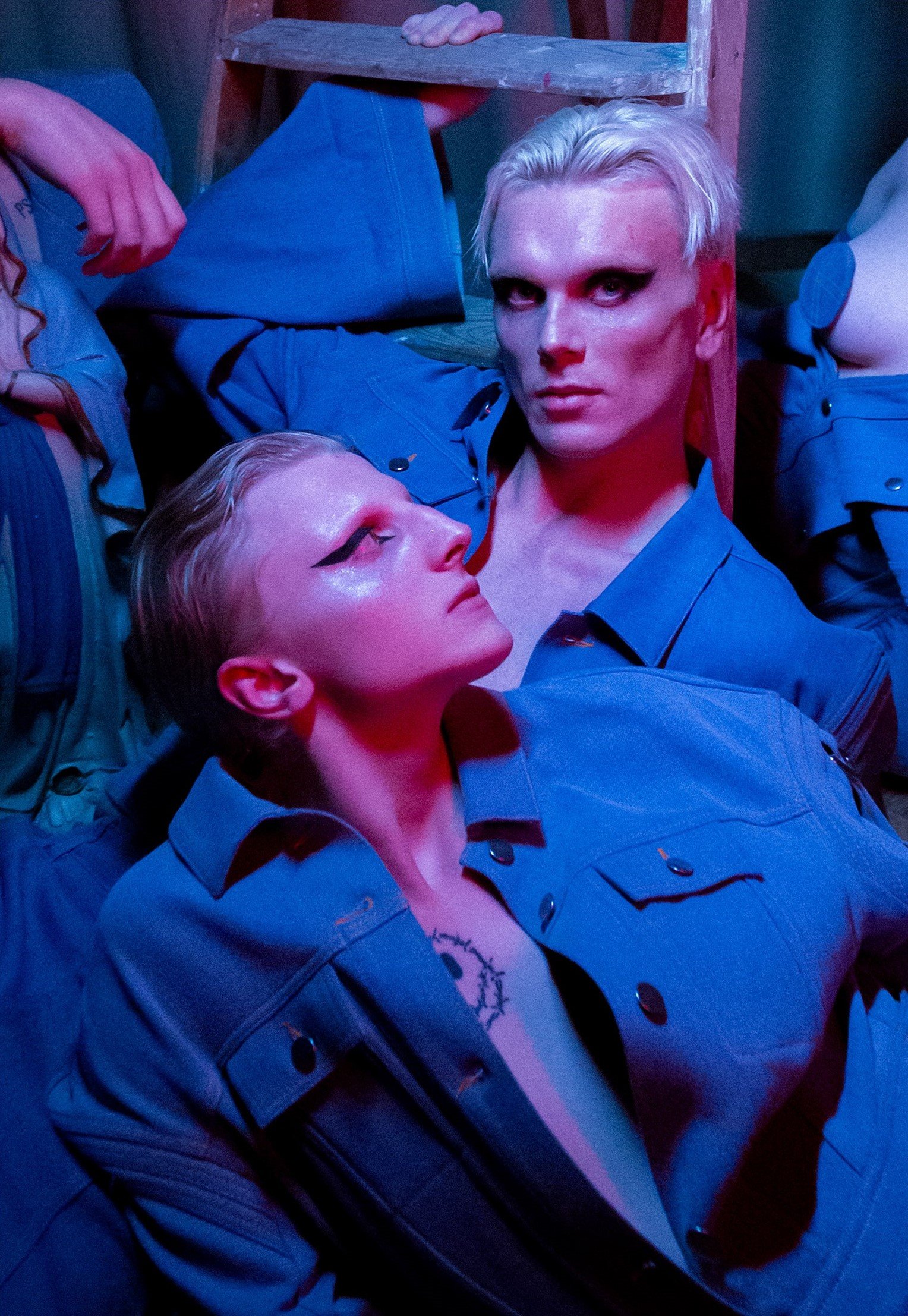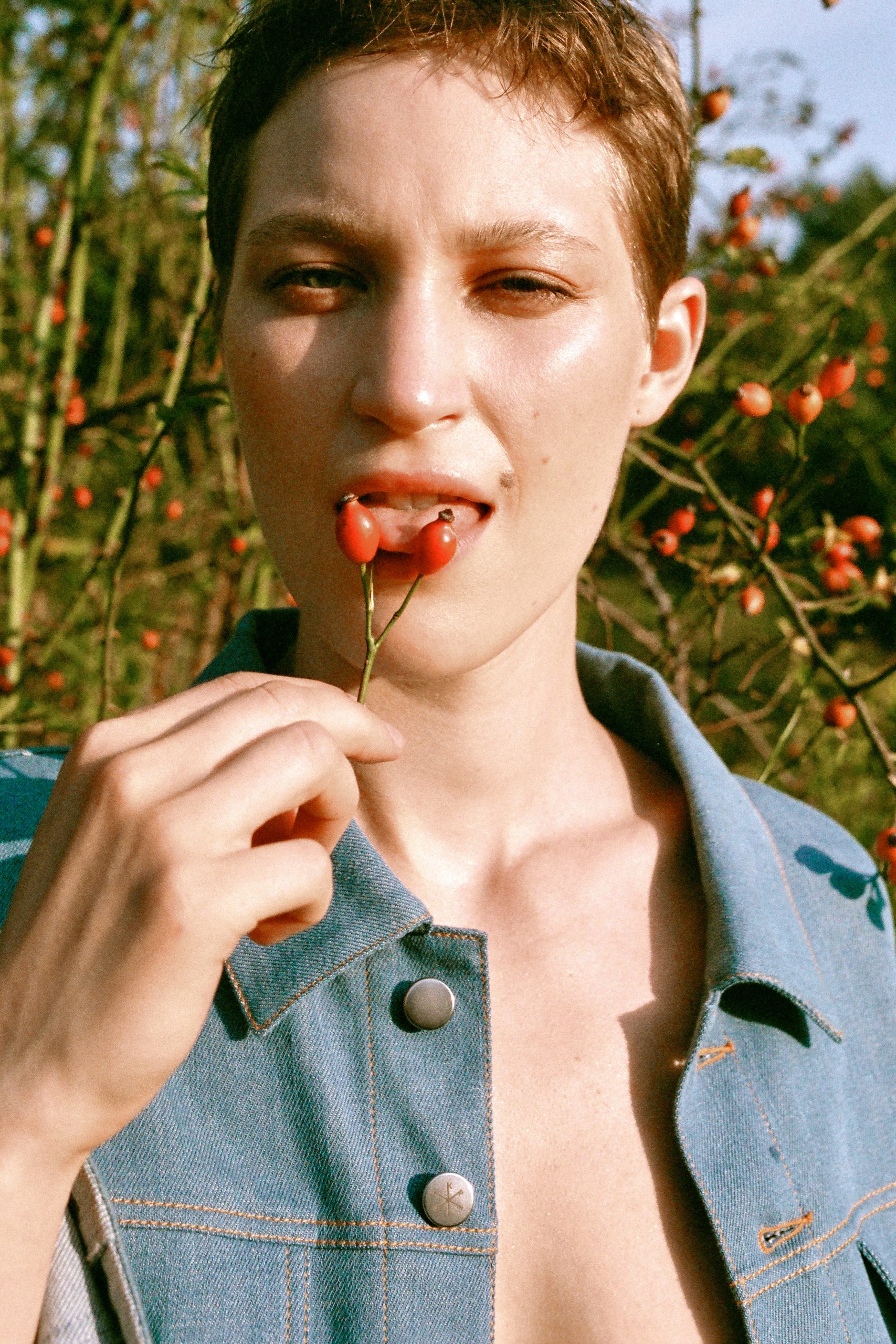 Pledge
Sustainability is at the heart of everything we do: our pieces are made in-house by Polish artisans; we work with small expert manufacturers and select our suppliers for their positive environmental and social impact. From GOTS-certified fabric processing to embroidering the logo directly onto the finished piece in place of product labels, our process is optimized to avoid waste and pollution.
Process
Our in-house couturiers will get to work on your pieces as soon as you order. We produce on-demand, meaning your favorites will always remain available and customizable. This way there's no wasteful overproduction, either.
Want us to design a custom outfit as we did for Lady Gaga, Lizzo or Gigi? We can do that.